Do you feel like you're in a rut? Spiritual or gastronomical? Well, Divine Providence strikes again. The Grinch and I discovered MGM National Harbor on our way home from Church last Sunday. (Whoever cast the deciding vote to purchase our new congregation digs in Maryland, WE LOVE YOU!) The drive from Virginia is beautiful and smooth. A perfect mental prep for Sunday services. But, and I don't say this lightly, a man's gotta eat.
Me, too. And routines, despite tendencies to cleave to them, can get pretty stale.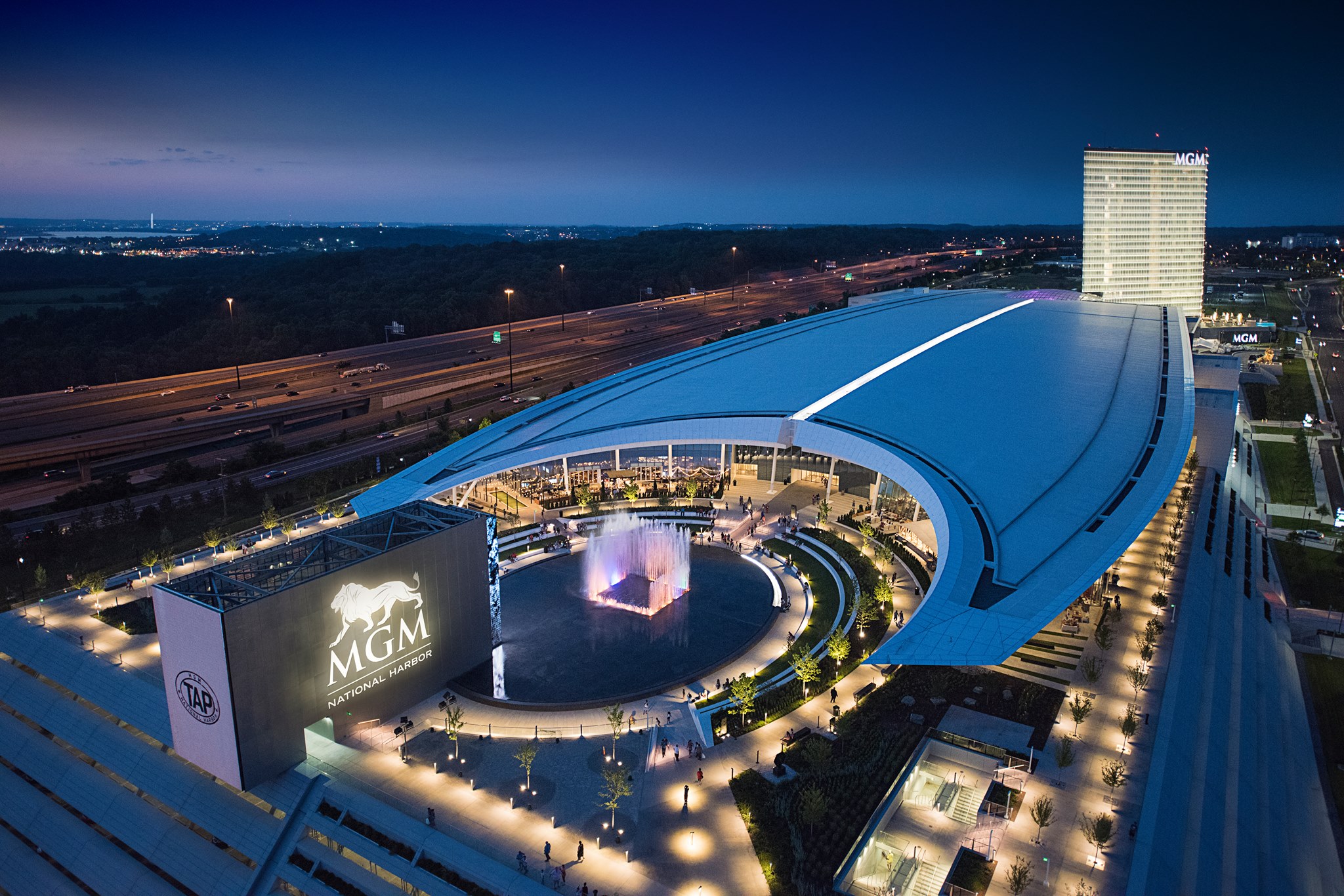 No more. MGM National Harbor—besides the gambling flash which I try to avoid—has so much to offer. Yes, there's shopping, nightlife, a sumptuous hotel, and all that goes with that. I'm ALL ABOUT THE FOOD, however, especially with a hungering Grinch who, despite kindness, tends toward the dark side if certain needs aren't met.
Enter the OSTERIA COSTA:
Osteria Costa at MGM National Harbor is a casual reprieve where guests will enjoy a variety of wood-fired pizzas, handmade pastas, fresh seafood and Italian spirits. Each day, a fresh assortment of limoncello will be crafted in-house available to be poured neat, or as part of a refreshing cocktail. The wine program will reflect the southern coast of Italy and celebrate vines from the region. Osteria Costa's vibrant design exudes the class and comfort of the Amalfi Coast with bright colors and rustic touches reminiscent of the picturesque villages clung to the Italian coastline.
You get the picture. And if you're into Eggs Benedict…oops, I mean Prosciutto Cotta Benedict, then Osteria Costa is the place to go.  Check. It. OUT! Prosciutto to live for (Can't eat if you're dead.) The Grinch gives the homemade brioche a double thumbs up. The coddled eggs, molded into delightful little caps, are perfecto. Same goes for the accompaniment of chunky-cut potatoes that are boiled, baked, and fried.
Wow. That's a lotta prep. Just like grandma didn't used to make. Mine were Swedish. LoL! But the combo makes for a delicious bite–a tactile delight for the discerning palate according to he who cleaned his plate.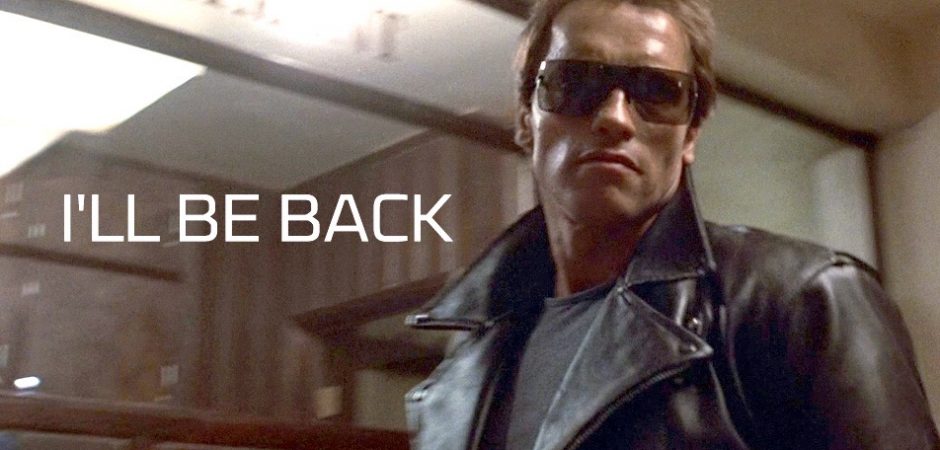 The caciocavallo cheese curls are like, "snow." Or so says the Grinch. Being on a high protein diet, I resisted temptation–Divine Providence reminding me that without pain there's no gain. (Or loss considering I'm keen on dropping a few more pounds.) But I'll be back!!
But the venture beyond the rut — for spiritual sustenance and good eats — fueled this writer's soul. It's an adventure I plan to continue. What fun places to eat are in your backyard? I'd love to know.
Write on!