I am SO on a roll. When it rains, it absolutely does pour. At least it seems that way, but hey, I'm not complaining. The opportunities to meet/work with new authors keep coming and I have to share. The women and the writing are too good to miss!!
Enter award-winning, multi-published Leanna Sain with a giving heart that understands too well the trial of loss. And the need to pay it forward.
What moves you to write, Leanna, and what do you write (Fiction only? Poetry? Plays?) I write romantic suspense because it's what I like to read. I dabbled in poetry when I was younger, but now it's suspense with a touch of romance is my go-to genre. I'm attempting a screen play of Hush, but haven't gotten very far.
Are you a 'pants-er' or a 'plotter'? And why? (What does method bring to your stories?) I've always been a "pant-ser." I generally have a starting point in my mind and a loose ending point, with a few major points I want to hit along the way. I depend on my characters to step up and take the story where it needs to go. When I submitted Hush to my publisher, I thought it would be a stand-alone book. When they told me I needed to start working on a sequel and that they needed a 4-5 page synopsis of the story, I sort of panicked. I'd never done it that way before. My first try was a flop, but they liked the second version. I'm almost finished with the first draft. I think it was easier to get the bare bones of the story, but I'm finding it's a little harder to flesh it out doing it this way.
What's your favorite movie/music? Do you find inspiration in film/music for your writing? I love to listen to inspirational Christian music and some classical (Mozart, Tchaikovsky, Dvorak.) I have too many favorite movies to name one. I generally go for the rom-coms. I tend to watch DVDs of older TV series (Gilmore Girls, Lost, Friends, Frazier, NCIS…)
If you have a craft bag–what's in it? And/or if you don't do crafts, what leisure activity or hobby is sitting there waiting for you? (Or are you on top of it all?) I used to do all sorts of crafts: sewing, crocheting, cross-stitch, quilting, spinning wool, tried to learn knitting, but never really got good at it. But I don't have time for any of that now. All my "spare" time is spent writing.
Do you find family to be a support, a distraction, or an integral element of your writer's life? My husband is my greatest cheer-leader. He's also a pretty good editor. (Handy!) He always reads my work and offers suggestions and asks questions about things he doesn't think really works. I depend on him.
Do you prefer city or country living? Does this impact the settings of your stories? "A day in the country is worth a month in town." This is a saying that I cross-stitched years ago. I have it framed on my wall as I type this. I'm not sure I could write like I do if I lived in town. It doesn't impact the settings in my stories as much as it affects me. I'm a country girl, through and through. When I have to go to town, I'm counting the seconds until I can get back home to Miracle Hill Farm, the most beautiful place in the western NC mountains.
Tell us about HUSH! Give us the blurb!
She dreams a murder before it happens. A young woman is strangled while her killer sings the words from the lullaby, "Hush, Little Baby."
Lacey Campbell's life is full, but not idyllic. As head chef for a chic restaurant and primary caregiver to a mother with Alzheimer's, she doesn't have time for the nightmare and at first she tries to deny it. But the next day, she discovers it's a disturbing reality. When she dreams the second heinous murder she knows it's time to tell the police.
Detective Ford Jamison is called back to the little coastal town to help with the case and soon notices an alarming trend: the killer is using the lullaby as a "blueprint" to target women who resemble Lacey. This doesn't slow the killings and now Lacey is afraid to fall asleep at night because the next face she sees in her dream might be her own.
As a hurricane churns ever closer to the little coastal town, danger and suspicion spin out of control. Time is running out. Can they stop the killer before the last verse of the lullaby?
Now that's one delicious setup, Leanna. I love it when nature coalesces to create conflict. But it's not just the weather creating the storm in this suspense. What motivated you to write this novel? What would you like readers to take away from the experience of your words?
The idea of having a serial killer use the verses of the lullaby, "Hush, Little Baby" as the blueprint for his killings had already been whirling around in my brain, but I didn't start writing it until my mother started into the final stages of Alzheimer's. I was dealing with so many negative emotions from watching this disease kill her that I needed a way to funnel some of it out of me. Writing provided that funnel. I decided to make my main character's mother have the same disease so she and I could walk this road together. It allowed me to include some of the things Mama said and did in the story. It helped me to have this small element of control when it felt like everything else was out of control. (I'm glad to hear you discovered a means of coping, Leanna. That's no easy thing. I'm a big proponent of self-empowerment and self-care. We writers, women, and everyone do better for ourselves and our families when we acknowledge our own needs. And do what we can to stay on top of the myriad demands of this journey called life.)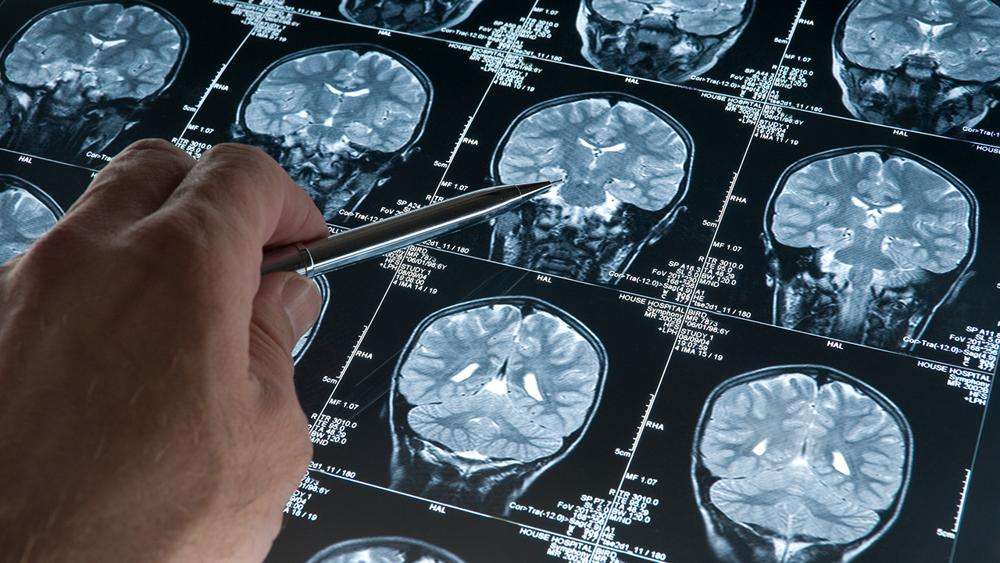 So many people are dealing with a loved one who has this terrible disease. Maybe reading Hush will help them to see how I handled it. I hope so. And since I'm giving half of the royalties I make on this book to Alzheimer's research, maybe it will provide just what they need to find a cure soon so that others won't have to go through what my family did. (The world needs more of this, Leanna. Thank you.)
What's on the horizon for you? Books? Projects? Whatever? I'm working on the sequel to Hush now. The working title is Hoax. Also have thinking about the plot line for the third book of the series, tentatively titled, Harlequin.
What writer's organizations if any have helped you achieve successes in your writing life? No official organizations. Just two different writer's groups. I depend on them to give me honest feed-back.  (That last is critical in all aspects of life. I'm glad you've found your tribe!)
Thank you, Leanna, for sharing a little of your world with us. Your crafting experience sounds too familiar. As if we're both a certain "type." Maybe we writers are more alike than we think. Salt of the earth? Yeah, I'd go there.
Leanna Sain, earned her BA from the University of South Carolina before moving back to the NC mountains. She calls Miracle Hill Farm home, but she lives mostly in her imagination. Her Southern suspense or "GRIT-lit," showcases her plot-driven method that successfully rolls elements of best-selling authors Mary Kay Andrews, Nicholas Sparks, and Jan Karon all together, making it her own. She loves leading discussion groups and book clubs. For more information or to contact her visit:
Facebook: https://www.facebook.com/leanna.sain
Twitter: https://twitter.com/Leannasbooks
Website and blog: http://leannasain.com
Goodreads: https://www.goodreads.com/author/show/1323792
Oh, and BUY "HUSH" for only $3.99 at ===> http://bit.ly/HUSHLEANNASAIN #FREE on #KindleUnlimited
Thanks, guys. I'll be back soon with more must read authors and inspiring stories. Feel free to follow my humble blog. Comment whenever and however you'd like. I *LOVE* hearing from readers, writers, bloggers–PEOPLE! (I'm fast approaching empty-nest status, so I suspect my need for the latter will be on the rise. Oh, joy!)
Write on!