Okay, you all knew it was coming. More interviews. SASSY SCRIBES–my diverse and DRIVEN collective of women writers supporting personal best and writing the stories YOU WANT TO READ–is on the MOVE!
SNOW IN LOVE–our debut collection of sweet holiday romances brought to you by Readertainment–is on pre-order for a scant .99 cents at Amazon. (Isabelle's 'Mistletoe and Holly' is included among 8 great and diverse new voices.) Amazing, you say? Impossible? How is it that eight sassy stories that are sweet and full of heart can be selling for a scant .99 cents??
Temptation, baby. Women's empowerment. Needs MUST! Sassy Scribes want you to know we have your back. And would very much like to get to know you better. Specifically, what YOU want in romance and women's fiction. Communication is key and so is this unbeatable deal.
But .99 cents won't last forever. Much like summer has morphed into Autumn, it just happens. Overnight. Look to October 14th for holiday romance to turn tension-riddled frowns upside down. But only if you jump in like the SASSY SCRIBES and order now. (You know you want to!)
Now it's on to Isabelle Grace, a most gracious lady and one of the most dedicated teachers I've encountered. True love? You bet.
Caring is at the core of this woman who takes whatever she attempts to heart, right along with those individuals blessed to become part of her circle. That's why she takes such care in crafting tales for readers. She knows what feels are like and wants YOU to experience them in full with every flip of the page. But let's begin at the beginning for those who'd like to know if they should follow the teacher.
What moves you to write and what do you write, Isabelle? (Fiction? Poetry? Screenplays?) Students of life and love want to know.
I'm motivated to write by many things – words from a song, a scene from a movie, a catchphrase, something I've read or seen. Although I have written a few articles years ago for our local paper, now and since college, I've concentrated on contemporary romance.
I hear you, Isabelle. Focus is critical and something I struggle with too often as you know. So tell this reformed panster what you prefer. Are you a panster or a plotter? (What does method bring to your stories?)
I am primarily a pantser.  I do a little character background plotting and have a basic idea in my head when I start, but I don't outline. I just write and let the characters guide the story. Impatience is the main reason for being a pantser. I like to get in and get started. As to what it brings to my stories – I've had some interesting turn of events crop up either in the rough draft or during edits. I hope they enhance the story. (Sounds a lot like life. The guy you never thought you'd fall for leaves you jumping off love's cliff with a sloppy grin you never suspected was in you!)
What's your favorite movie/music? You've admitted to finding inspiration in varied places, Isabelle, so what is it that moves you?
My favorite movie of all time is The Wizard of Oz. (YESSSSS!) On a more contemporary note, it's Pretty Woman – the ultimate Cinderella story in my opinion. I saw it in the theaters eleven times, pre-ordered the video, and wore it out! (Now that's FOCUS!) As for music, I listen to a variety of music – mostly soft rock, country, classic 80's, top 40. In high school, one of my favorite songs was Barry Manilow's Weekend in New England. So romantic. (Viva la Barry!!!)
What's on the horizon, Isabelle? Books? Projects? Whatever? (We're nosy here. LoL!!)
I have a 4-book collection I want to publish – The Blackwood Brothers Series. Each brother has his own book. A veterinarian, a best-selling author, a widowed farmer, and a construction worker, Drew, Jack, Reese, and Holden Blackwood are each paired with a strong, independent woman who ultimately make their lives complete. As I wrote the series, I fell in love with each brother and wanted to be the heroine lucky enough to become a part of their life. I am hoping readers will feel the same. (You've got something there with brothers, Isabelle, seriously. Rugged, able, and needing just the "right" match. What's not to love??)
What writer's organizations if any have helped you achieve successes in your writing life? (Not a shameless plug, but a serious question, people. You know me.)
Sassy Scribes for sure. I have been a member of other more official groups, but the Sassy Scribes have offered more support, inspiration, motivation, insight, and knowledge than anything else on the writing front I've been affiliated with. (Okay, shamelessly true and I agree 100%. Readers can expect to hear more from SASSY SCRIBES in future as we plan to take personal empowerment and the power of the pen on the proverbial road. Fair warning. It's gonna be bumpy but never boring!)
Now, just for fun, an absolute must during Covid-19 crazies and frankly anytime. What's your favorite animal, Isabelle? Do you have one???
I like dogs and horses and have had both.  Currently, though, I have Bella, a Pomeranian rescue.
What would you do if you won the lotto?
Pay off my bills and help out my family and friends. I'd also give money to a few charities, and establish a foundation to provide scholarships and grants primarily for education. And, of course, the Sassy Scribes could become their own publishing group. 😊 (SEE WHY I LOVE THIS WOMAN??)
Okay. Time to channel Miss Universe, Isabelle. Would you strive for world peace? Why or why not?
I would like for all people to live in harmony. Yes, we'll have differences in looks, opinions, ethnicities, genders, belief, and everything else under the sun, but we won't feel threatened by it. We can be accepting and get along peaceably. We can appreciate the diversities and celebrate accomplishments. The world could be where kindness, unity, love, understanding, and grace could prevail.
What's your view on character flaws for heroes/heroines?
I think they're wonderful and realistic. Makes the books more interesting and the characters more human! Sure, we'd all like to find the gorgeous male with rock hard abs, a killer smile, and bedroom eyes who is just perfect, but in real life, that's next to impossible, right? Let's create heroes and heroines that are like the rest of us in the world!! We're lovable, too!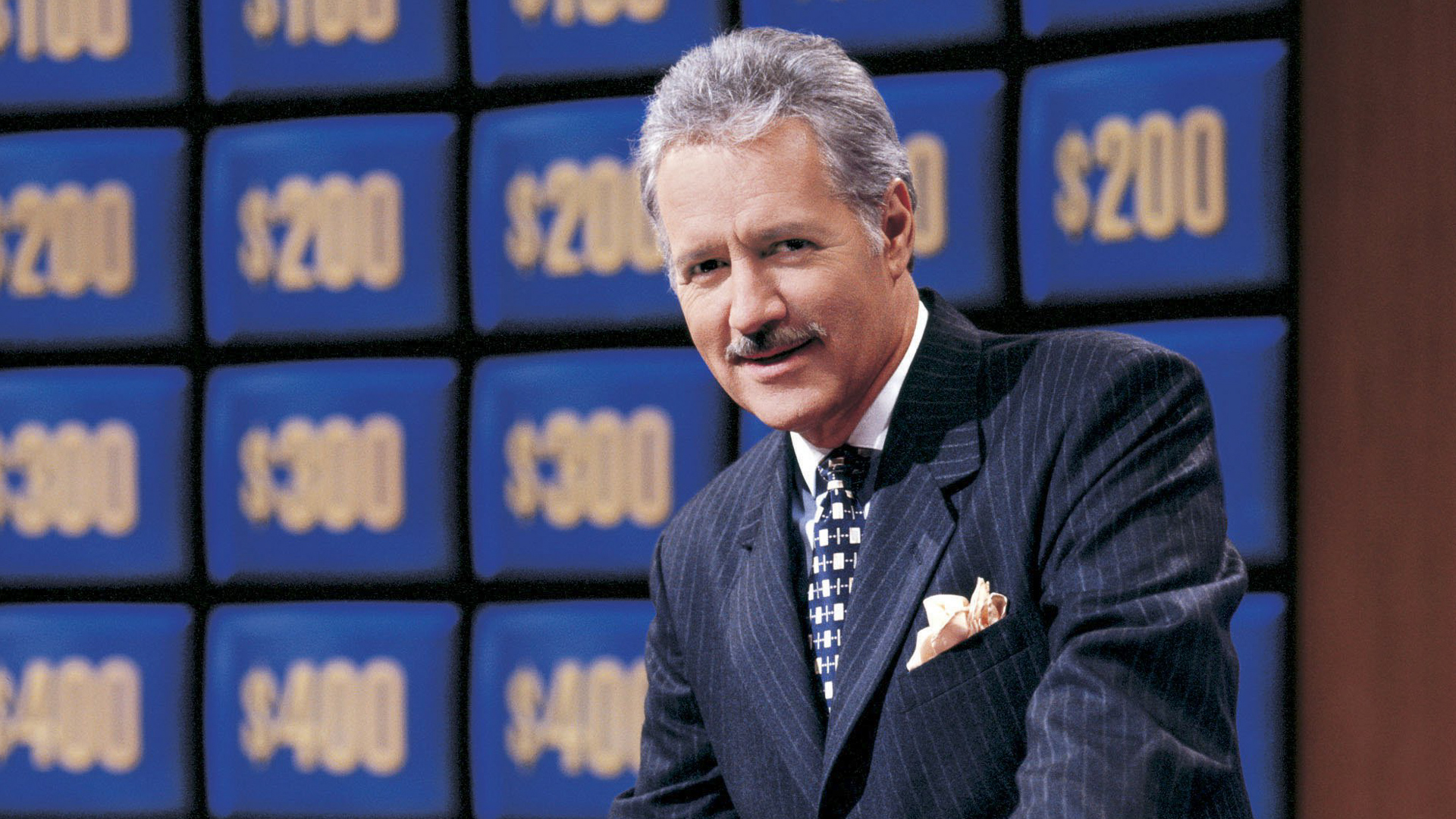 What would YOU like to tell readers about yourself? Think Jeopardy and give me the answer and the question.
I have lived in the same county in WV all my life. From middle school through college, I worked on my uncle's dairy farm where I learned a lot about things I now realize some folks won't ever have the opportunity to experience firsthand. For that, I feel very lucky.
Personally, I am blessed with a wonderful family and awesome friends. Though I have no biological children of my own, I have a spectacular nephew who is like a son to me. He is my heart as well as my pride and joy. I have two beautiful nieces, two bonus great-nieces, a goddaughter, and one great niece or nephew on the way. And thanks to my sister by heart, I am also fortunate to be an honorary aunt to her granddaughters.
I teach at the same high school from which I graduated. I've been there for many years, first as a special education teacher and not as a Family and Consumer Sciences teacher (formerly Home Economics). I teach Parenting, Foods and Nutrition, and Personal Finance. Though education has changed dramatically since I began teaching, especially in the last six months, I am honored to have the opportunity to educate our youth with skills that will be useful to them all their lives.
Plus, I'm blessed to see the potential in our teenage population and hopefully, in some small way, to help cultivate it.
WOW. Just wow. It's the story behind the romantic lines that makes them resonate. Yes, you're blessed, Isabelle, but so are we. Thank you for sharing yourself with me, with the SASSY SCRIBES, and now you're reading public.
I'm anticipating great things.
Follow Isabelle Grace at the following:
She would LOVE to hear from you. Me, too. So, in another shameless plug you've come to expect, PLEASE follow us on whatever platform suits you.
Voices matter and we want to hear yours!
WRITE ON!!