Jack-of-all-trades equals Master-of-None. That's the saying. But that saying has featured "Jack" for far too long.
What about Jill, our unsung heroine?
Or in our case, Heather Scarlett?
Professional career woman, ENGAGING wife and dear friend, ON IT MOM, and romance writer. Hello!! (Satisfying role reversals go far beyond fiction.) Doing it all is no easy thing, however. Nobody ever said it would be, but the faint-hearted need not sideline themselves.
Not in Heather's world. One of the sassiest of the SASSY SCRIBES, Heather advocates going for it on every level. That and being yourself. (If you note, dear readers, a renewed sense of mojo in yours truly, look to Heather and the SASSY SCRIBES. Follow her and you'll encourage yourself…whatever your dream may be.)
Here's one of her secrets.
Can you FEEL those pages? The potential? When you write dreams down–plan what you want to achieve–you make dreams real! And how.
Heather's debut contemporary romance, Joy of the Season, is coming to you inside SNOW IN LOVE: Sweet Romance Holiday Collection–still ONLY .99 cents on pre–order–so don't miss out. Not on the holiday feels and certainly not on the concrete example of going for it!!! (Remember, SNOW IN LOVE features 8 diverse new voices, a variety of holidays, and the tropes you love! Thank you Readertainment, our breakout publisher.)
Now here comes one of my favorite questions.
Tell us, Heather, Jill-of-All-Trades, are you  a panster or a plotter? And why? (What does method bring to your stories? Can you feel the tension, my peeps???)
As in most things in life, I'm in the middle. I do a fair amount of pre-writing to get to know my characters and major plot points. Then, I dive in to write. I often am surprised right along with my characters when the story takes an unexpected turn. I often don't know the black moment until I'm well into the first act, then it all starts to come together. (Oh, sweet reason. Mixing it up is often how life sorts us!)

Do you prefer city or country living? Does this impact the settings of your stories? (It certainly does for me.)
I grew up in a large city–Los Angeles–and lived in Montana for six wonderful years and that experience has absolutely influenced my stories. I write small town western as well as urban settings. There are aspects of both settings I love. (Oh, YES, and another reason why Heather speaks to me. Being reared on the West Coast but living in the East–small towns and BIG ONES–adds levels of insight. People are people, but background and context has a definite effect. I've had the pleasure of reading some of Heather's edgier romances, urban settings, and wow. Just wow. Another reason to follow Heather Scarlett…very closely! She aims to PLEASE!)

So, what's your favorite time of year, Heather, and why?
All of them! Living in New England, I especially love watching the leaves change in the fall. I am a warm weather girl, so summer is my all time favorite season. I love that each season has a different pace and different things to enjoy. (Another shot across the bow for those struggling with the unavoidable. Try to find something good in that which you cannot control. Goes far in translating that smile into a joyful heart.)
Now that Joy of the Season is nearly released, what's on the horizon for you? Books? Projects? Whatever? You did not buy that planner to leave it blank, Heather, so do tell.
I have a few projects coming up! My next story, Snowed In for a Second Chance, will be available January 8. This story is set in Wildwood Falls, starring a character, Sarah, who readers will meet in Joy of the Season. I have a few more story ideas for 2021 and beyond!
Since this interview, Heather has penned a short, short romantic tale that can be YOURS. Just click the pic with the scrumptious gingerbread!

That's some momentum, Heather. What writer's organizations if any have helped you achieve successes in your writing life? Aspiring writers need to know.
I am grateful to have found my fellow writers in Sassy Scribes. We are such a wonderful and supportive group of women who encourage each others' success. I am so excited for my debut story to be with this group of amazing women!
Now, what does your desk look like and what do you "think" it says about you? (Notice I tend toward the weighty issues? But, hey, understanding context is fundamental…. and can help YOU achieve your goals, too.)
My desk is anywhere and everywhere. I write in the living room, dining room, outside on the deck. Anywhere I can find a quiet space. I am also an avid coffee shop writer. A hot cup of coffee and a sweet snack makes for a happy writing session. (Animal Crossing may be just the thing for the organizationally challenged to find peace!)
What's your view on character flaws for heroes/heroines, Heather?
Being human means no one is perfect. It's our imperfections that make us interesting. I like exploring character's flaws and developing characters whose flaws are naturally in conflict with each other. For me, that makes for an engaging story! (AMEN!)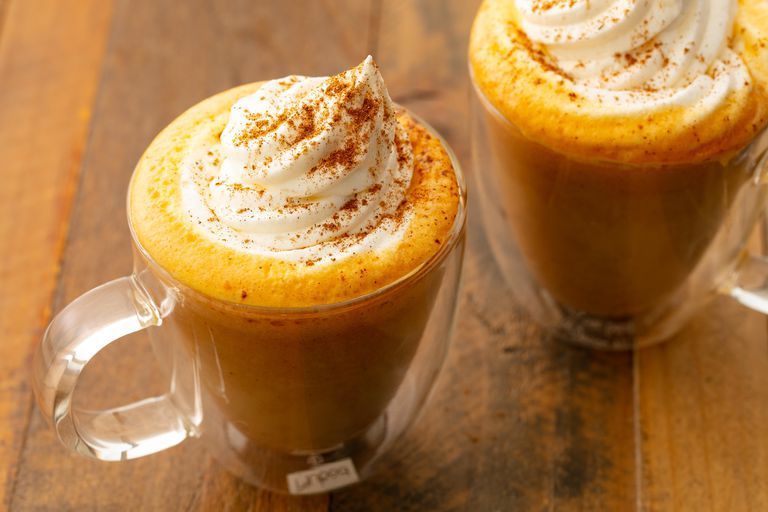 Is there anything else you'd like readers to know, Heather? Only serious insights, please. ☺ )
I'm Team Pumpkin Spice in the Fall!!
Awesome. You know what that tells me? Heather is all about the specifics of what make us happy. Those simple pleasures that put a smile on your face and fuel you through your day. Whatever is on the agenda. Viva TEAM PUMPKIN SPICE, and long live self-empowerment.
Thank you for sharing with us, Heather. Yourself, your wisdom, and your precious time. Thank you, too, my faithful followers and those of you recently stopped by. It's a pleasure…always.
We'll get there–TOGETHER! Connecting is the way ahead.
So, please, DO follow Heather and myself. (Can't end a blog without a shameless plug. LoL. But that's me keeping it real. I wish you all the same in every avenue that lies ahead. Hugs and happiness in every step.)
WRITE ON!